45-year-old man arrested on allowing a drunk friend to drive his car and for writing someone else's name at a sobriety checkpoint in Toyama
06/23/2022
TOYAMA – A 45-year-old man was arrested on June 23 on suspicion of drinking alcohol with a friend in downtown Toyama City, allowing the friend to drive his car, and forging another person's name on a sobriety checkpoint form.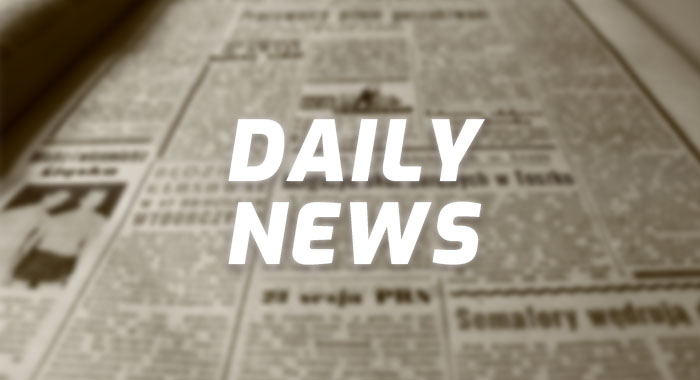 The suspect, Yasunari Nishikawa, 45, was arrested on suspicion of violating the Road Traffic Law.
According to the police, Nishikawa allegedly drank alcohol with a friend in a downtown area of Toyama City in June of last year, lent his minicar to the friend to drive, and then drove the car with himself to a commercial facility approximately 4 km away from the downtown area.
In the parking lot, he and his friend got into an argument, and a police officer, who heard the commotion and arrived at the scene, conducted a sobriety test and found that the concentration of alcohol was above the standard level.
At that time, Nishikawa falsified another person's name in the confirmation column of the document and submitted it.
Upon investigation by the police, Nishikawa denied the charges, saying he did not remember.
JN8 -JAPANnavi8-
Information site supporting foreigners living in Japan.