Old man, arrested for kidnapping a girl playing at a park and committing indecent acts at his own home in Sapporo City
06/28/2022
HOKKAIDO – The suspect, 77-year-old Kazuhiro Mitani, an unemployed person, was arrested in Minami Ward, Sapporo City.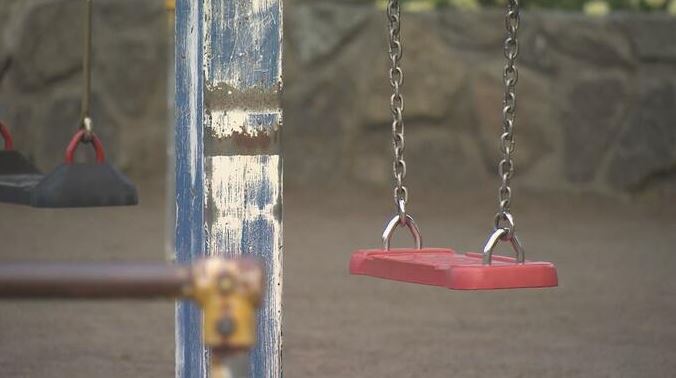 Old man, arrested for kidnapping a girl playing at a park and committing indecent acts at his own home in Sapporo City (TBS)
Mitani is suspected of talking to and kidnapping a girl under 10 years old who was playing alone in a park in Minami Ward, Sapporo City, just before 9:00 a.m. on the 15th of last month, and committing indecent acts such as touching the girl's upper body at her home.
The girl was released after about 30 minutes and returned to her home. Two days later, after hearing from the girl, her mother reported to the police that her daughter seemed to have been taken to a man's house, and the incident was discovered.
A police investigation of the surrounding area led to the emergence of the Mitani suspect, and on the 27th of this month, he was arrested on suspicion of a crime.
Prior to the incident, the Mitani suspect and the girl had never met.
The suspect, Mitani, denied some of the charges, telling the police that he took her to his home but only allowed her to eat and drink.
JN8 -JAPANnavi8-
Information site supporting foreigners living in Japan.