20-year-old woman killed after being hit by a train at Kachigawa Station on JR Chuo Line.
06/29/2022
AICHI – On the afternoon of the 28th, a 20-year-old woman was struck and killed by a train at Kachigawa Station in Kasugai City, Aichi Prefecture.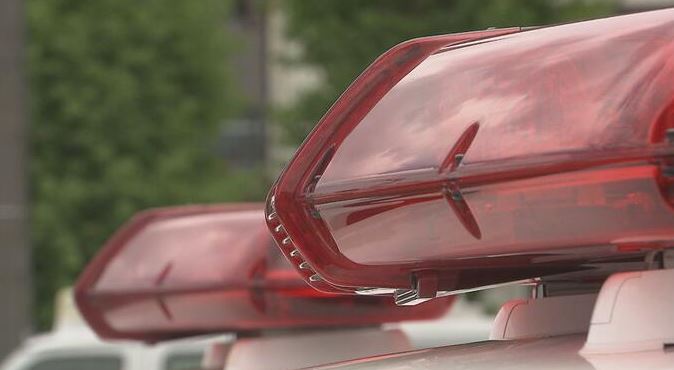 At around 5:40 p.m. on the 28th, a station attendant at Kachigawa Station on the JR Chuo Line in Kasugai City reported that a person was trapped under a train.
According to the police, the person hit by the train was an unemployed 20-year-old woman who lived nearby and was pronounced dead on the spot. The approximately 300 passengers on the train were uninjured.
As a result, the JR Chuo Line was temporarily suspended between Nagoya and Kozoji stations. The driver said he saw a figure coming from the platform onto the tracks, and the police are investigating the details of the accident.
JN8 -JAPANnavi8-
Information site supporting foreigners living in Japan.