Male body found floating in a dam, possibly that of missing 49-year-old fisherman, Shimokitayama Village, Nara
07/06/2022
NARA – On July 6, a male body was found at Ikehara Dam in Shimokitayama Village, Nara Prefecture. Last week, an unmanned boat was found floating in the Ikehara Dam, and a man who had come there to fish was reported missing.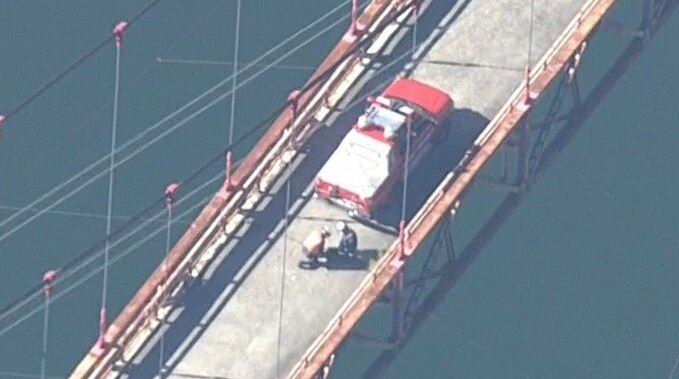 Male body found floating in a dam, possibly that of missing 49-year-old fisherman, Shimokitayama Village, Nara (MBS)
At around 7:20 a.m. on July 6, a fisherman reported that a body was floating in the Ikehara Dam and according to the police, the body was a male, wearing clothes but no shoes.
Police are hurrying to identify the body of a 49-year-old man from Sakai City, Osaka Prefecture, who possibly went out on the night of June 27, saying he was going fishing and went missing after visiting with a friend.
JN8 -JAPANnavi8-
Information site supporting foreigners living in Japan.