Anisakis parasite found inside a sashimi purchased at Supermarket! Health Department Orders Prohibition of Cooking and Selling Seafood for Raw Consumption in Hiroshima City
07/13/2022
HIROSHIMA – Hiroshima City announced that one person who ate sashimi purchased at a supermarket in the city complained of severe abdominal pain, and anisakis was removed.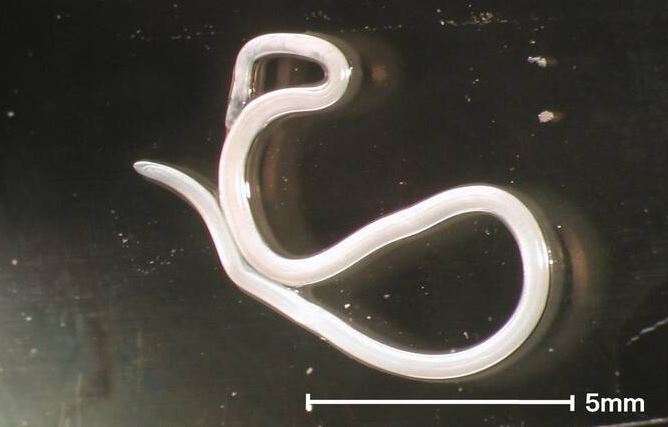 Anisakis parasite found inside a sashimi purchased at Supermarket! Health Department Orders Prohibition of Cooking and Selling Seafood for Raw Consumption in Hiroshima City (RCC)
One of two people who ate sashimi purchased at the Nice Murakami Higashiyama supermarket in Higashi Ward, Hiroshima City on the 9th complained of severe upper abdominal pain before dawn the next day, and Anisakis was removed at a medical institution where he was examined on the 12th.
The Hiroshima City Public Health Center determined that the food poisoning was caused by anisakis and ordered the supermarket to ban the cooking and sale of raw seafood.
Anisakis is a marine seafood parasite that invades the stomach and intestinal walls in the human body, causing abdominal pain and other symptoms.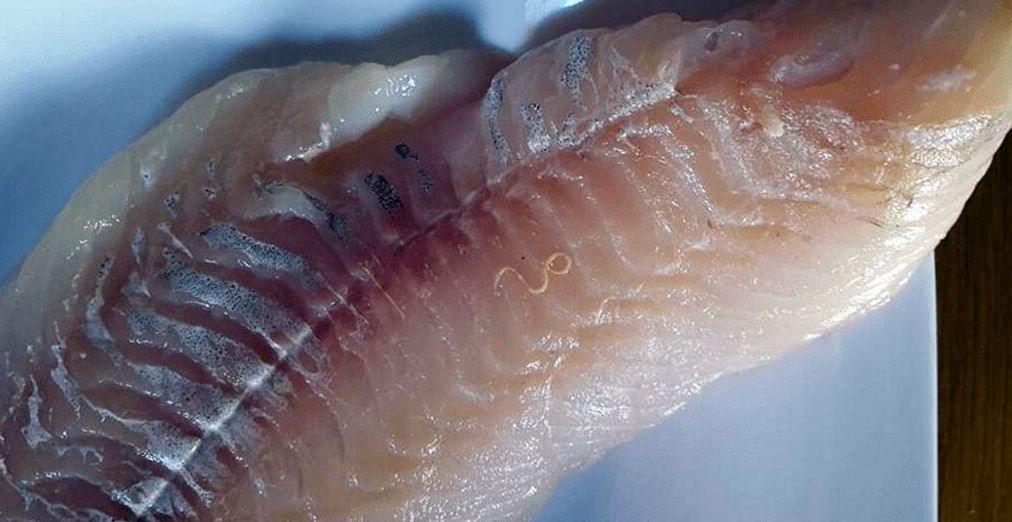 anisakis picture from monouso
The City of Hiroshima and others are urging people to visually check for Anisakis parasites and remove them when processing seafood into sashimi and other dishes.
JN8 -JAPANnavi8-
Information site supporting foreigners living in Japan.