Woman noticed her underwear was missing, installed a CCTV camera, caught her Korean neighbor stealing inside their apartment in Chiba!
07/21/2022
HOKKAIDO – On the morning of July 14, a 46-year-old Korean national was arrested in an apartment in Obihiro City, Hokkaido, for breaking into the room of a woman in her 20s and stealing her underwear.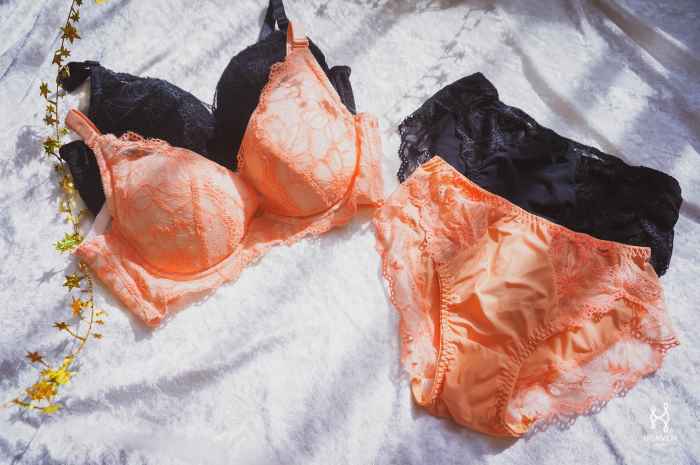 picture from Wanikucatcher
Arrested on suspicion of breaking and entering and theft was a 46-year-old company employee of Korean nationality living in Obihiro City.
The man is suspected of breaking into the apartment of a woman in her 20s in Obihiro City and stealing two pairs of underwear at around 10:30 a.m.
According to the police, in July, a woman who noticed the damage consulted the police, saying that her underwear was missing from her home.
When a hidden camera was installed in the room, it showed the crime on the 14th.
The police identified the man from the video and arrested him on the evening of the 20th.
The man is an acquaintance of the woman, and the woman's room is on the second floor of a two-story apartment building, but there are no signs that the front door or windows were broken.
The 46-year-old company employee, a Korean national, has admitted to the charges.
The police believe that the man may have been involved in the theft of the underwear before the 14th, and are investigating the manner of the break-in.
JN8 -JAPANnavi8-
Information site supporting foreigners living in Japan.