Female college student, dies after drowning in hotel pool during a family vacation in Kagoshima prefecture.
07/25/2022
KAGOSHIMA – A 21-year-old female university student, who had come from Fukuoka on a family vacation, drowned and died in a hotel swimming pool in Ibusuki City, Kagoshima Prefecture, in the afternoon on the 24th.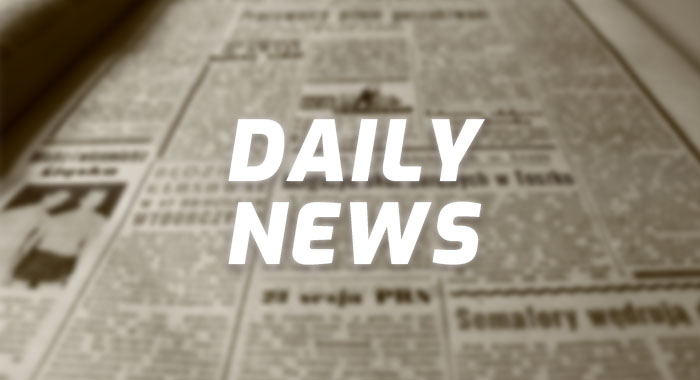 According to the Ibusuki Police Station, at around 3:30 p.m. on the 24th, an employee of the Ibusuki Seaside Hotel in Jumachi, Ibusuki City, reported to the fire department that a woman had drowned in the pool.
Ayako Yamada, 21, a university student from Fukuoka Prefecture, was rescued by a nearby customer, but she was unconscious and in critical condition and died about two hours later at the hospital where she was taken. The cause of death was drowning.
Yamada was staying at the hotel on a family vacation, and at the time of the accident, her brother was tried to save his sister from drowning in the pool. The pool was 2 meters deep at its deepest point, and there was no lifeguard present.
The police are investigating the circumstances at the time.
JN8 -JAPANnavi8-
Information site supporting foreigners living in Japan.