A quarrel over the use of air conditioner, daughter, arrested for stabbing her mother in the head in Sapporo
07/28/2022
HOKKAIDO – An 18-year-old woman was arrested for attempting to kill her mother (40s)) by stabbing her in the head with a kitchen knife inside house in Kita-ku, Sapporo, on the night of July 27.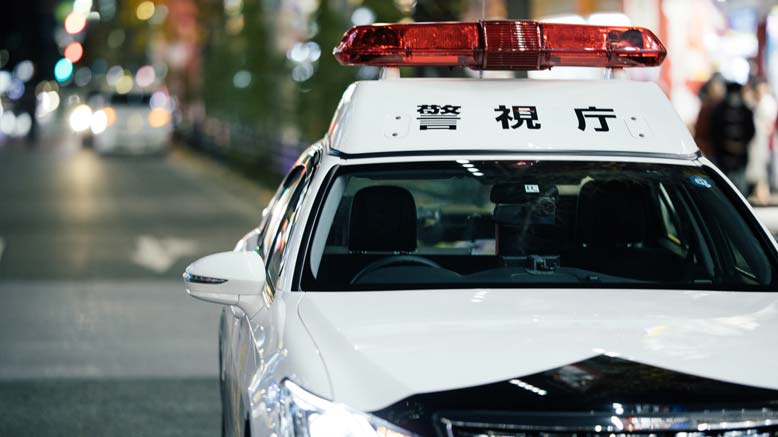 Arrested on suspicion of attempted murder was an 18-year-old female part-time employee from Kita-ku, Sapporo.
The woman is suspected of stabbing her mother, who is in her 40s and lives with her, in the head and other parts of her body and attempting to kill her at around 10:20 p.m. last night.
The mother is bleeding from her head, neck, and left wrist, but is non-life threatening.
According to the police, the 18-year-old woman is believed to have committed the crime after an argument with her mother over the use of an air conditioner.
The 18-year-old woman was not her mother's biological child, but lived with her mother after her father, who was in his 40s, remarried.
After the crime, the father caught the 18-year-old woman and her sister called the police to report that her mother had been stabbed with a knife.
The suspect told the interrogator, "I stabbed her but I have no intention to kill."
There is no history of trouble with the family, and the police do not believe that the woman's violent behavior has been repeated, but they are continuing to investigate the details.
JN8 -JAPANnavi8-
Information site supporting foreigners living in Japan.