Two burnt remains, found inside a burnt car on a riverbed in Kawagoe City
07/28/2022
SAITAMA – Earlier today, a fire destroyed a car on a riverbed in Kawagoe City, Saitama Prefecture, and two bodies were found in the burnt remains.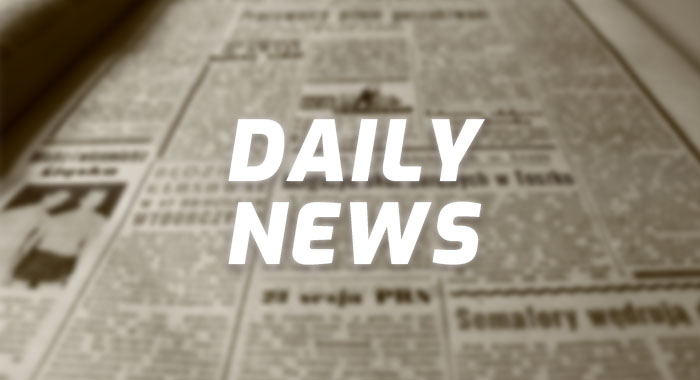 Just before 0:30 a.m. today, a passerby called 110 to report that a car was on fire on the bank of the Iruma River in Nakaoibukuro, Kawagoe City.
Firefighters rushed to the scene and extinguished the fire about an hour later, but one passenger car was destroyed and two bodies were found inside and near the car. According to the police, the bodies were severely damaged, and their gender and age are unknown.
The car is registered in the name of an individual in Kawagoe City, and the owner has not been contacted. The police are hurrying to confirm his identity and are investigating the cause of the fire.
JN8 -JAPANnavi8-
Information site supporting foreigners living in Japan.