Suspected of beating, kicking, and injuring 77-year-old mother, a public employee was arrested in Ena City, Gifu Prefecture.
07/29/2022
GIFU – A 47-year-old public servant from Ena City, Gifu Prefecture, was arrested on suspicion of hitting his mother in the face and injuring her.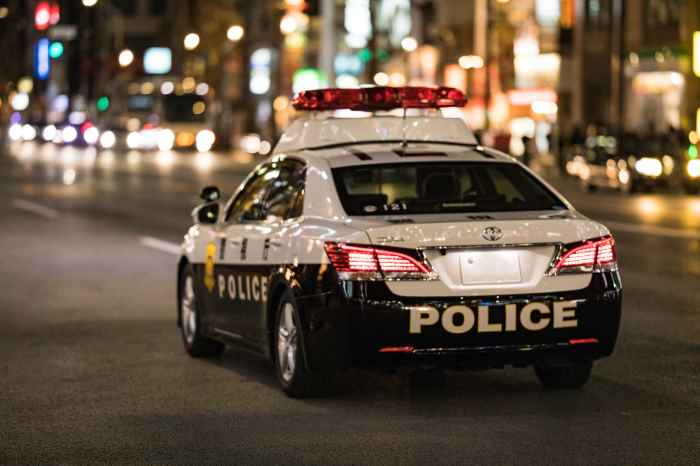 According to the Ena Police Station, the man is suspected of assaulting his 77-year-old mother, who lives with him, by punching her in the face and kicking her in the stomach at around 7:00 a.m. on July 28, causing subarachnoid hemorrhage and other injuries.
The incident came to light when the fire department received a report that a family member had lost consciousness.
The mother was unconscious when she was taken to the hospital.
The man has admitted to the police that he is "sure" of the charge.
Police are investigating the details of the incident.
JN8 -JAPANnavi8-
Information site supporting foreigners living in Japan.