Man, 57, killed by being caught between a forklift and a pillar while repairing facilities at a poultry farm, Soo City, Kagoshima Prefecture.
08/03/2022
KAGOSHIMA – A man was struck by a forklift truck in Soo City, Kagoshima Prefecture, on April 2, and died at the hospital where he was taken.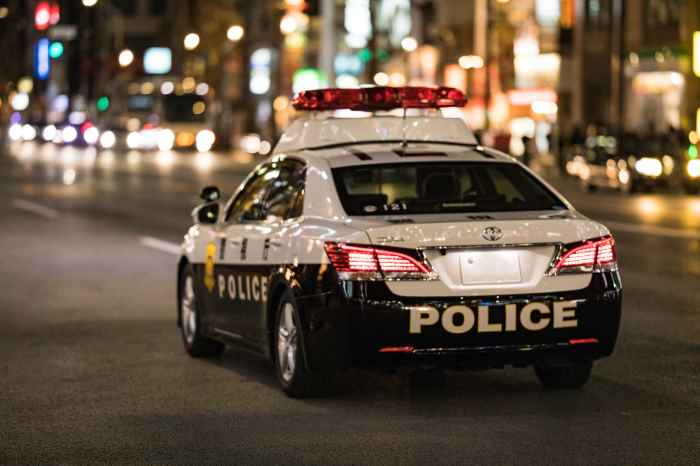 According to the Soo Police Department, at around 1:30 p.m. on April 2, Kenichi Kawahara, 57, a company employee from Mimata-cho, Miyazaki Prefecture, was struck by a forklift driven by his colleague at a poultry farm in Minamimata, Zaibe-cho, Soo City.
Kawahara was repairing a pillar of a large tank for storing chicken feed at the time, and both of his legs were caught between the tip of the forklift and the pillar.
Mr. Kawahara was later transported to the hospital, but died at around 4:00 p.m. on the 2nd. The police are investigating the detailed situation at the time and whether there were any problems with safety management.
JN8 -JAPANnavi8-
Information site supporting foreigners living in Japan.