60-Year-Old Man Arrested for Touching Woman's Breasts, Denies Suspicion: "I Touched Her Breasts, but Not Both Breasts"
01/31/2023
TOCHIGI – Shortly after 7:00 p.m. on January 24, Nikko police arrested a man (60), a company employee in Shimohachiishi-cho, Nikko-shi, on suspicion of indecent assault for rubbing the breasts of a woman (24) living in the western part of Tochigi Prefecture at a hotel in Nikko City.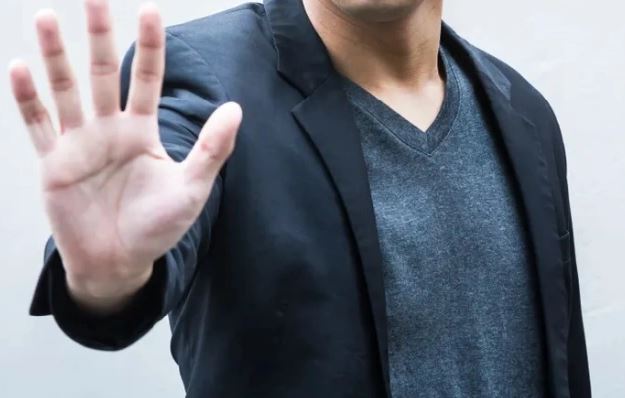 60-Year-Old Man Arrested for Touching Woman's Breasts, Denies Suspicion: "I Touched Her Breasts, but Not Both Breasts" (pic from soranews24)
The man denies the charge, saying that he touched his chest but not both breasts.
As of the moment, the police aren't disclosing the suspect's identity nor the place where the incident happened. The investigation is still on-going.