Woman, arrested for illegally living in a vacant apartment room for 3 months
02/03/2023
HOKKAIDO – A 50-year-old woman was arrested for breaking into a vacant apartment in Obihiro City, Hokkaido, on the evening of February 2.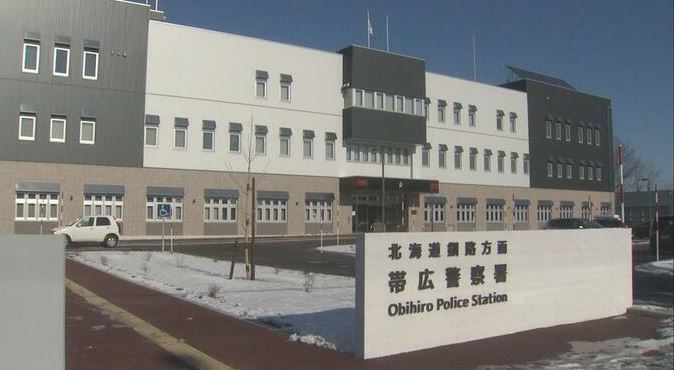 Woman, arrested for illegally living in a vacant apartment room for 3 months (HBC)
The woman is suspected of breaking into a vacant room in an apartment in Obihiro City without a valid reason shortly after 6:40 p.m. on February 2. According to the police, the management received an electricity bill even though the apartment was vacant, and the management company became suspicious and reported that a person seemed to be entering the apartment without permission.
When police officers and employees of the management company entered the vacant room, they found traces of life, including food and shoes.
A further search of an unoccupied room on another floor revealed a woman hiding in the bathroom, and she was arrested on the spot.
The 50-year-old self-proclaimed part-time employee told the interrogator that she had been living there without permission. She admitted the charge and stated that she had been living there since last November.