82-Year-Old Man suspected of mixing sleeping pills in a miso soup and gave it to a woman to commit an indecent act
02/21/2023
TOKYO – An 82-year-old man was arrested by the Tokyo Metropolitan Police Department for putting sleeping pills in miso soup and giving it to a woman in her 30s whom he had known since childhood to commit an indecent act.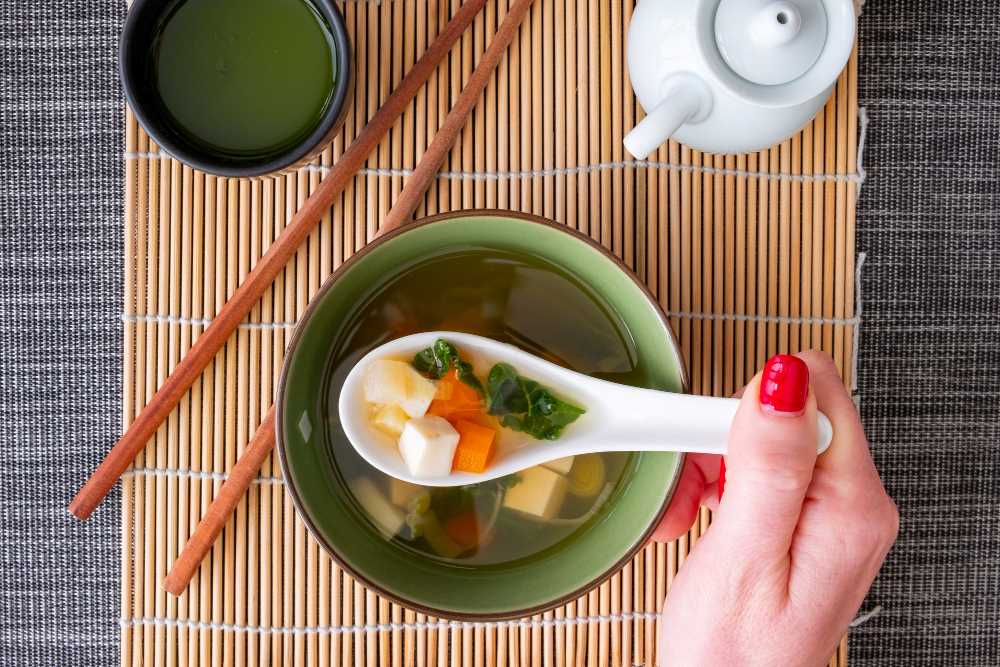 pic from freepik
The suspect, Noritaka Akita, 82, an unemployed man in Edogawa Ward, Tokyo, was arrested on suspicion of indecent assault. He made the victim drink miso soup containing sleeping pills in his apartment on the night of November 22, 2022.
According to the Metropolitan Police Department, Akita was acquainted with the woman's mother and had been connected with her since she was a child.
On the day of the incident, the woman fell asleep while having a meal with Akita, but when she woke up after feeling something strange, Akita pulled off her pants and touched her lower body.
The woman fled the scene, but felt sick and called a friend while sitting on the street. Later, she was examined at a hospital and ingredients of sleeping pills were found in her body.
During questioning, Akita denied some of the charges, saying that he pulled down the woman's pants and looked at her lower body, but that he did not commit any indecent acts, and that the miso soup containing sleeping pills was intended for him to drink, but he mistakenly made the woman drink it.
The woman also had a meal at Akita's house on the night of November 5 last year and fell asleep until morning.