Old woman, found dead inside her residence; husband, possible suspect!
03/17/2023
HOKKAIDO – On March 15, an 88-year-old woman was found dead in a house in Teine-ku, Sapporo, with multiple bludgeoning-like wounds on her head and face.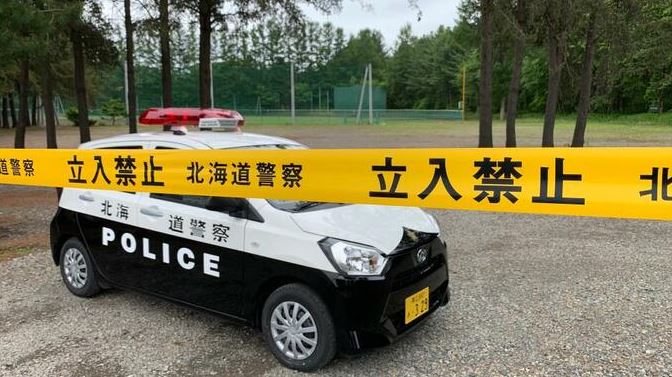 The incident happened at 10:30 a.m. wherein the victim, Saeko, was found dead inside their house in Akebono 2-jo 1-chome, Teinei-ku, Sapporo City. She was discovered by ther son who visited the house after receiving a call from his father.
Subsequent interviews revealed that the victom had multiple scars on her head and face, as if she had been beaten.
She lives with her 89-year-old husband, who was at home when she was found, but later complained of poor health and is now hospitalized.
The police believe that the husband has some knowledge of the situation with a view to a murder case, and they plan to wait for his recovery to hear what happened.