Two men working at ready-mix concrete plant in Ikoma, Nara, buried in gravel and died
12/15/2021
NARA – On the morning of the 14th, two workers were buried in gravel at a silo in a ready-mix concrete plant in Ikoma City, Nara Prefecture, and two men working there died after being buried in the gravel.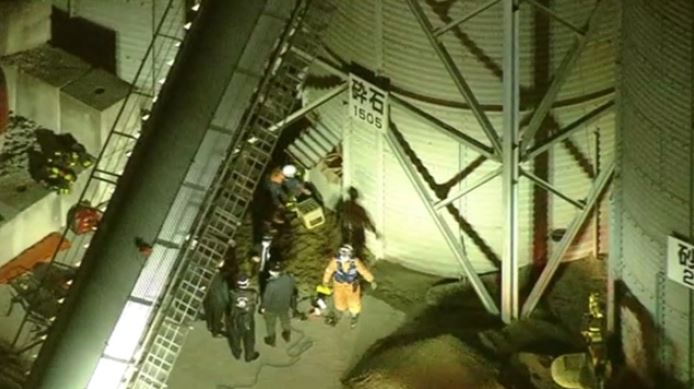 Two men working at ready-mix concrete plant in Ikoma, Nara, buried in gravel and died (JNN)
Shortly after 10:00 a.m., a worker reported to the fire department that "a man was buried in a machine that was storing stones" at Nara Ikoma Ready-mix Concrete Co.
According to the police, two male workers who were installing a ladder inside the silo, fell into the gravel and were buried alive. The silo was about 10 meters high and 5 meters in diameter, and half of it was filled with gravel.
The two men, aged 70 and 78, were rescued from the silo by firefighters, but were pronounced dead at the scene. The police are investigating the cause of the accident in detail.
JN8 -JAPANnavi8-
Information site supporting foreigners living in Japan.