10-year-old girl dies after being hit by a large trailer in Komatsushima City, Tokushima Prefecture
12/16/2021
TOKUSHIMA – At around 7:30 a.m. today, fourth-grade elementary school student Junmi Fujii (10) was struck by a large trailer at a signalized intersection in Komatsushima City, Tokushima Prefecture.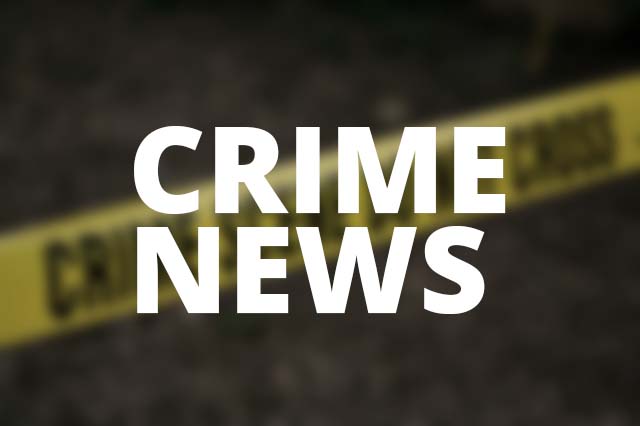 Fujii was hit as she was crossing the street on her way to school. She was pronounced dead at the scene.
The police arrested the suspect, Akio Fukui (53), who was driving the large trailer. The suspect, Fukui, has admitted to the charges, saying, "There is no doubt about it.
JN8 -JAPANnavi8-
Information site supporting foreigners living in Japan.