Passerby stabbed in the back, man arrested for attempted murder in Katsushika Ward, Tokyo
12/17/2021
TOKYO – A woman passing by was stabbed in the back with a knife by a man who approached her from behind in Katsushika Ward, Tokyo, early this afternoon. The man was arrested on suspicion of attempted murder by responding police officers.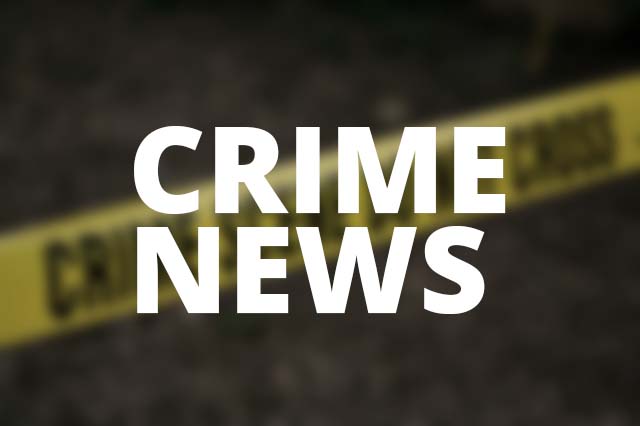 Just before 1:30 p.m. today, a witness called 110 near Aoto Station on the Keisei Electric Railway in Katsushika Ward, saying, "A person was stabbed. The man who stabbed him was in his 40s or 50s," said a witness who called 110.
According to the Metropolitan Police Department, a woman was walking when a man approached her from behind, suddenly bumped into her, and stabbed her in the back with a knife. Police officers at a nearby police box rushed to the scene and arrested the 43-year-old man on suspicion of attempted murder.
The woman is conscious and her injuries are believed to be minor. The woman said that she was not acquainted with the man, and the Metropolitan Police Department is investigating the circumstances of the incident.
JN8 -JAPANnavi8-
Information site supporting foreigners living in Japan.