151 cases of corona infection nationwide, with the highest number of 17 in Kanagawa Prefecture
12/21/2021
On the 20th, 151 new cases of coronavirus infection were announced nationwide.
151 cases of corona infection nationwide, with the highest number of 17 in Kanagawa Prefecture (JNN)
The Tokyo metropolitan government has announced 11 new cases, four more than last Monday. The average number of new infections over the last seven days is 25, up 40% from a week ago.
In other areas, 17 people were reported in Kanagawa, the highest number in Japan, 16 in Ishikawa, and 14 in Hokkaido. The number of people in serious condition hospitalized nationwide is 27, and one new death has been announced.
On the other hand, the Ministry of Health, Labor and Welfare (MHLW) announced on the 20th that 14 new cases of the Omicron strain were confirmed in airport quarantine.
For effective ways to prevent from getting COVID19, please check out and click the image below.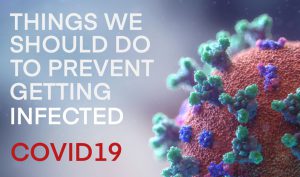 JN8 -JAPANnavi8-
Information site supporting foreigners living in Japan.