New coronavirus Infected 159 People Nationwide
12/28/2021
Here is a look at the new corona cases announced nationwide as of 5:30 p.m. on the 27th.
New coronavirus Infected 159 People Nationwide (JNN)
The number of newly infected people announced by the Tokyo Metropolitan Government on the 27th was 35.
As the number of tests decreases on Saturdays and Sundays, fewer cases are announced on Mondays, but the number announced on the 27th was almost three times that of last Monday.
Also, for the tenth consecutive day, the number of cases was higher than the same day of the previous week. The average number of tests for reference was about 4,250 for the last three days.
In terms of infection announcements by prefecture, the second highest number of cases after Tokyo was 26 in Kanagawa and 13 in Saitama.
For effective ways to prevent from getting COVID19, please check out and click the image below.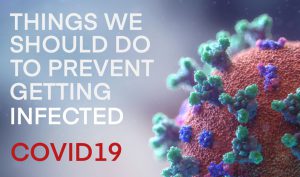 JN8 -JAPANnavi8-
Information site supporting foreigners living in Japan.