Elderly woman 'mistook gas pedal for brake' as passenger car plunges onto tracks
01/12/2022
TOKYO – In Machida City, Tokyo, a passenger car driven by an elderly woman crashed through a fence and fell onto the side of the railroad tracks. The woman said, "I mistakenly stepped on the gas pedal and brake.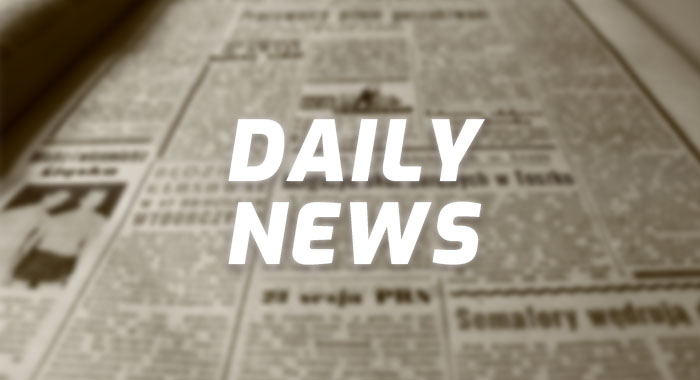 Elderly woman 'mistook gas pedal for brake' as passenger car plunges onto tracks (JNN)
Shortly after noon today, in Kanamori, Machida City, a woman in her 80s, the driver of a passenger car, called 110 to report that she had fallen onto the railroad tracks.
According to the Metropolitan Police Department, when the woman backed up her passenger car in the parking lot, it crashed through a fence and slid down a slope to the side of the JR Yokohama Line tracks, about five meters below. The woman escaped from the car on her own and was not injured.
Due to this accident, the upper and lower lines between Machida Station and Nakayama Station are suspended.
JN8 -JAPANnavi8-
Information site supporting foreigners living in Japan.