Tokyo Raises Alert Level to alert level 4, the highest level
01/20/2022
The Tokyo Metropolitan Government held a monitoring meeting to analyze the infection situation and raised the alert level to the highest of the four levels, "large-scale spread of infection"
Tokyo Raises Alert Level to alert level 4, the highest level (JNN)
Governor Yuriko Koike, Tokyo Metropolitan Government
"The infection situation is at the top. There is nothing more to be done."
The Tokyo Metropolitan Government's monitoring council has raised the alert level of the infection situation to alert level 4, the highest of the four levels.
Furthermore, they announced that the percentage of suspected Omicron strains among the results of the mutant strain PCR test exceeded 95%. Experts expressed a sense of crisis, saying that the number of cases was increasing much faster than the start of the fifth wave.
For effective ways to prevent from getting COVID19, please check out and click the image below.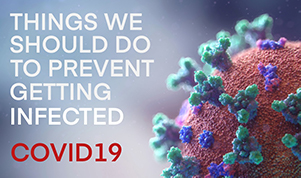 JN8 -JAPANnavi8-
Information site supporting foreigners living in Japan.