Two Vietnamese men arrested for taking a man away for seven hours for money
01/21/2022
TOKYO – Two Vietnamese men were arrested for assaulting and seriously injuring a man they knew in order to steal money from him, and then took him away.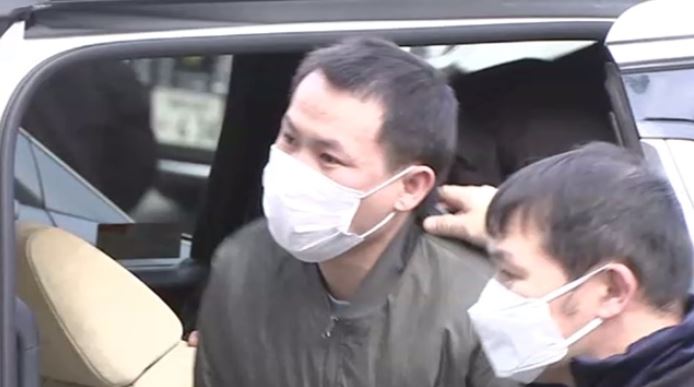 Two Vietnamese men arrested for taking a man away for seven hours for money (JNN)
The suspect, Le Viet Hung, 32, a factory worker, and another Vietnamese national were arrested on suspicion of money extortion. In October last year, Le is suspected of conspiring with his friends to assault and seriously injure a Vietnamese man, 28, whom he knew in an apartment in Bunkyo Ward, Tokyo, with the aim of stealing money from him, then forcing him into a passenger car and taking him away.
According to the Metropolitan Police Department, eight suspects threatened the victim, and made him transfer 750,000 yen through an acquaintance, and took him around for seven hours before releasing him in Gunma Prefecture. Le and the other suspects denied the charges when questioned.
JN8 -JAPANnavi8-
Information site supporting foreigners living in Japan.