Record Number of New Coronavirus Infections Nationwide for the Third Day in a Row, Infection approaches 80,000 cases
01/28/2022
On the 27th, it was announced that 78,920 people were infected with the new coronavirus nationwide. This is the third day in a row that the number of newly infected people has reached a record high.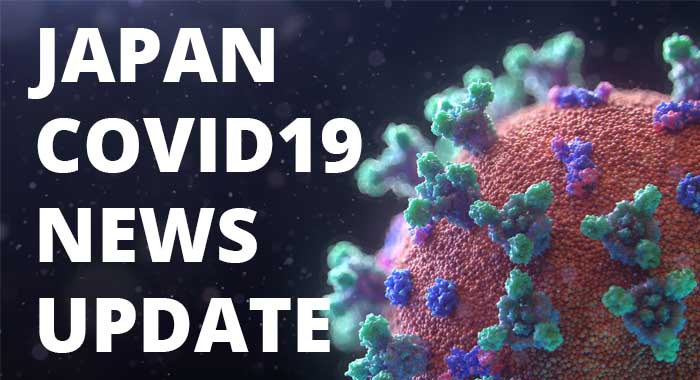 The Tokyo Metropolitan Government announced that 16,538 people were newly infected. This is almost double the number of last Thursday and the third day in a row that the number has reached a record high. The utilization rate of hospital beds is 44.4%, and if the number of hospitalized patients increases by 389 more, the utilization rate will exceed 50%, which is the threshold for the metropolitan government to start considering requesting the government to declare a state of emergency.
By prefecture, a record number of people were recorded in 25 prefectures, including Tokyo and Hokkaido. The number of people in Japan exceeded 70,000 for the first time on the 26th, and on the 27th, it reached 78,920.
The number of people hospitalized in Japan who are seriously ill has also increased by 67 from the previous day, exceeding 500 for the first time in about three and a half months. Forty-seven new deaths have also been announced.
For effective ways to prevent from getting COVID19, please check out and click the image below.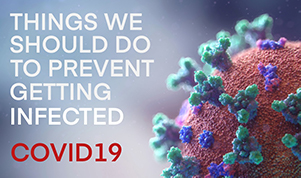 JN8 -JAPANnavi8-
Information site supporting foreigners living in Japan.