Woman Stabbed to Death in Apartment; 25-Year-Old ex-boyfriend, arrested
01/28/2022
SAITAMA – A 25-year-old man was arrested for stabbing a 33-year-old woman to death with a kitchen knife in her apartment in Koshigaya City, Saitama Prefecture last night.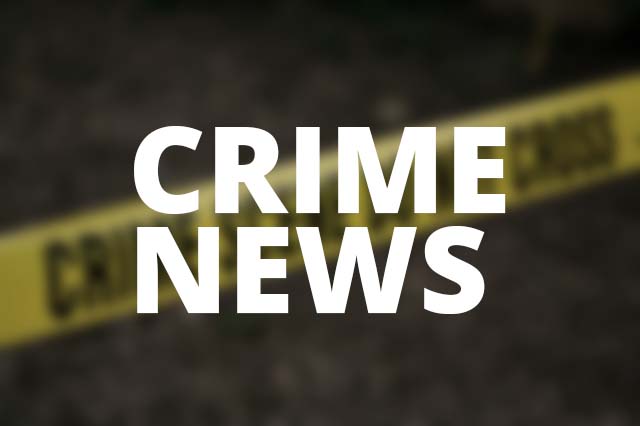 The suspect, Daiki Furukawa (25), a vocational school student living in Ushiku City, Ibaraki Prefecture, was arrested on suspicion of murder.
The suspect, Furukawa, is suspected of stabbing Misaki Iwabuchi, 33, who lives in an apartment in Gamo Honcho, Koshigaya City, multiple times in the stomach and other parts of the body with a kitchen knife just after 6 p.m. yesterday. The victim was already unconscious when the police arrived at the scene, and was later pronounced dead at the hospital.
According to the police, immediately after the incident, Furukawa turned himself in to a police box in Koshigaya City, saying that he had killed a person. During the interrogation, Furukawa admitted to the murder, saying, "There is no doubt about it."
The police are investigating the circumstances of the incident, as the suspect, Furukawa, has stated that his relationship with Ms. Iwabuchi was as a former boyfriend.
JN8 -JAPANnavi8-
Information site supporting foreigners living in Japan.