37-Year-Old Man Dies in Kawasaki City; Parents Arrested on Suspicion of Confinement
02/02/2022
KANAGAWA – Last September, a 37-year-old man who lived in this house was found dead in a house in Kawasaki City. The police arrested his parents and sister yesterday for tying up his hands and feet and confining him for four months.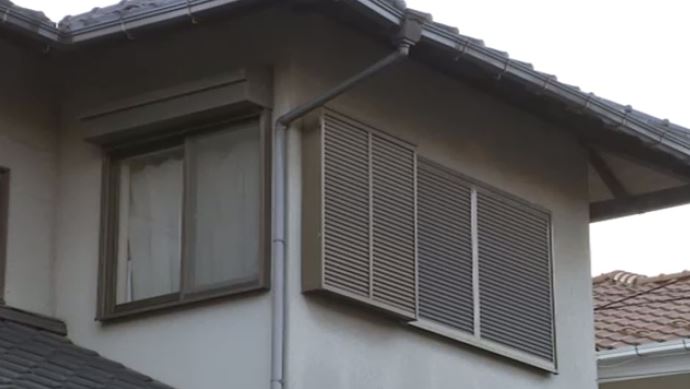 37-Year-Old Man Dies in Kawasaki City; Parents Arrested on Suspicion of Confinement (JNN)
The three suspects arrested on suspicion of confinement are father Naoki Yokoyama (70), mother Junko (65), and eldest daughter Nanako (36).
The three are suspected of holding Yuichiro, 37, their eldest son, captive in a two-story house for four months from May last year, restraining his hands and feet with ropes and handcuffs. Last September, Naoki himself reported that his son had died at home, and the incident was discovered. When the police arrived, they found Yuichiro dead at the bottom of the stairs.
According to the police, Yuichiro is believed to have had a mental illness and became a recluse 17 years ago, shouting and breaking things. It is believed that Naoki began to confine his eldest son after the police took him into custody in May last year after he left his house without wearing any clothes. At that time, Naoki consulted with the ward office and was referred to a hospital, but he did not visit the hospital.
In response to the investigation, Naoki said, "He refused to go to the doctor's office, and I couldn't do it because he was too violent," and he admitted to confinement, saying, "I had no choice but to lock him up because I didn't want him to bother others." On the other hand, the mother, Junko, and the eldest daughter, Nanako, deny the charges. The police are investigating the details of the incident.
JN8 -JAPANnavi8-
Information site supporting foreigners living in Japan.