Man, arrested for driving without license, pretending to have forgotten to bring even though it has already expired
02/04/2022
GIFU – On February 3, the Gifu Prefectural Police Highway Team arrested a man in his 20s from Nijigaoka, Meito Ward, Nagoya City, on suspicion of forgery and use of private seal documents and violation of the Road Traffic Law (driving without a license, etc.).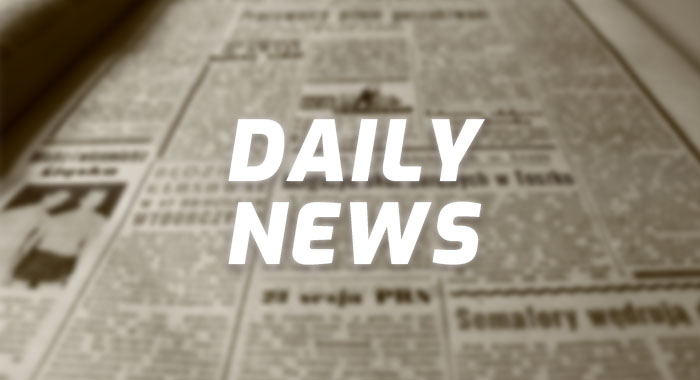 The suspect was arrested on suspicion of driving a truck without a license at around 8:20 a.m. on January 27, on an attachment road near the Nakatsugawa Interchange toll booth on the Chuo Expressway in Chitanbayashi, Nakatsugawa City, Gifu Prefecture.
When a police officer arrested him on suspicion of violating the Road Traffic Law (violation of excessive load), he allegedly claimed to be an acquaintance of his and signed the traffic ticket in his name to avoid detection of unlicensed driving.
According to the police, the man reported that he had forgotten his driver's license when he was stopped by a police officer who was conducting a checkpoint on suspicion of overloading. He had obtained a driver's license, but it had expired about five years ago. He was discovered by an acquaintance who consulted with the prefectural police, saying that he had a history of violations that he did not remember.
JN8 -JAPANnavi8-
Information site supporting foreigners living in Japan.