More than 89,000 people infected in Japan, most ever on a Sunday in Tokyo
02/07/2022
On the 6th, more than 89,000 new cases of the new coronavirus were announced nationwide.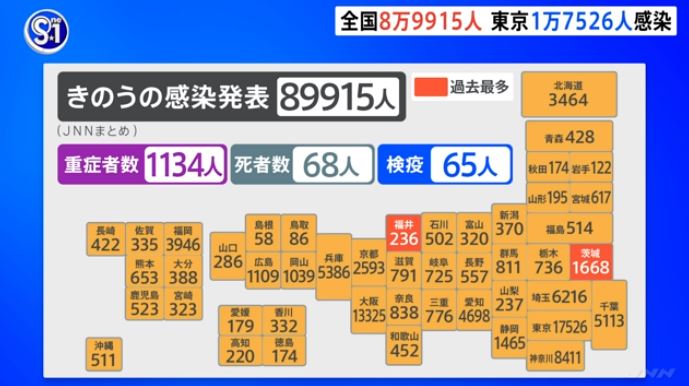 More than 89,000 people infected in Japan, most ever on a Sunday in Tokyo (JNN)
The number of infected people in Tokyo announced yesterday was 17,526, 1.1 times more than last Sunday, an increase of 1,631. The average number of new infections over the last seven days is 18,128, about 1.2 times the number a week ago.
According to JNN, 13,325 people were infected in Osaka, 8,411 in Kanagawa and 6,216 in Saitama. Nationwide, the total number of cases reached 89,915, with the highest number ever recorded in Ibaraki and Fukui.
The newly announced death toll is 68, and the number of people in serious condition nationwide is 1,134.
For effective ways to prevent from getting COVID19, please check out and click the image below.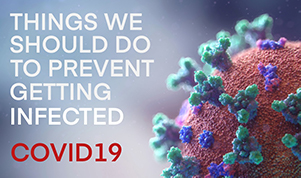 JN8 -JAPANnavi8-
Information site supporting foreigners living in Japan.