Coronavirus Infected 101,278 People in Japan yesterday, 17,113 in Tokyo
02/09/2022
It was announced yesterday that 101,278 people have been infected with the new corona virus nationwide.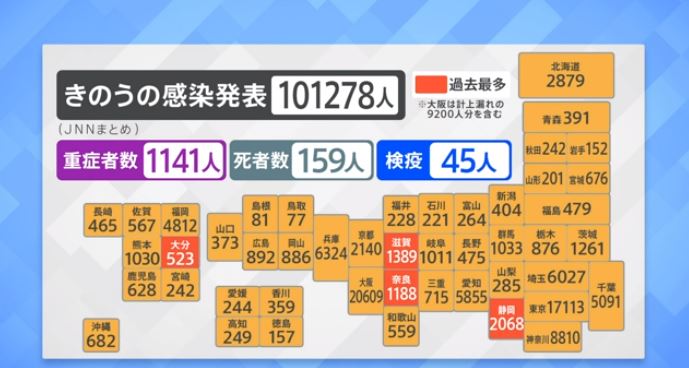 Coronavirus Infected 101,278 People in Japan yesterday, 17,113 in Tokyo (JNN)
In Tokyo, 17,113 people were reported to be infected yesterday. This is the highest number ever for a Tuesday. The average number of new infections over the past seven days is 18,575, about 1.2 times the number a week ago.
In Osaka Prefecture, 20,609 people were reported to be infected, including 9,200 people who were not accounted for in the past. Including this, the total number of infected people nationwide was announced to be 101,278 on yesterday.
Of the infected hospitalized nationwide, 1,141 were in serious condition, down two from the previous day. The number of deaths was 159.
For effective ways to prevent from getting COVID19, please check out and click the image below.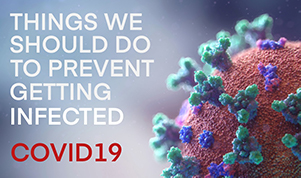 JN8 -JAPANnavi8-
Information site supporting foreigners living in Japan.