Man arrested on suspicion of attempted murder for dragging a cyclist 50 meters with his car after being warned about driving.
02/09/2022
TOKYO – A 51-year-old man was arrested by the Tokyo Metropolitan Police Department for grabbing a man on a bicycle by the chest and dragging him along for 50 meters, angry at being warned about his driving.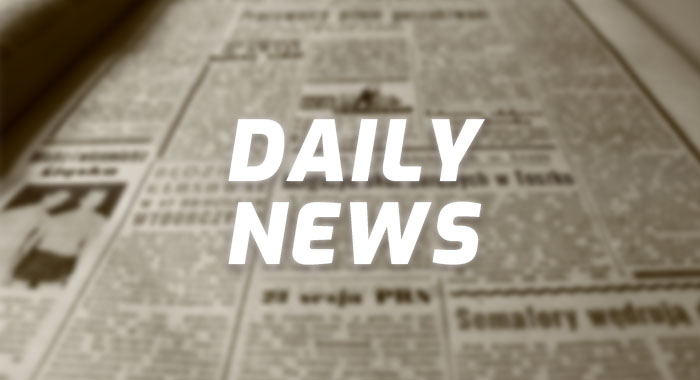 The suspect, Shotaro Kurihara, 51, a self-employed man from Musashino City, Tokyo, was arrested on suspicion of attempted murder.
Last July, while driving his car on the street in front of JR Ogikubo Station in Suginami Ward, Kurihara allegedly got angry when a man on a bicycle (in his 20s) who almost hit him warned him that he was dangerous, grabbed the man by the chest from the driver's seat through the window, and drove his car for about 50 meters.
A man in his 20s was dragged along with his bicycle and suffered injuries to his back and other parts of his body for one month.
When questioned, Kurihara denied the charges, saying, "I got into a fight and poked him, but I don't remember dragging him."
JN8 -JAPANnavi8-
Information site supporting foreigners living in Japan.