Woman in her 70s drives car onto railroad tracks, mistakenly steps on gas pedal and brake
02/20/2022
TOKYO – On the morning of Febrary 18, in Fuchu City, Tokyo, a car driven by a woman in her 70s ran into the tracks of the Seibu Tamagawa Line. The Tokyo Metropolitan Police Department is investigating whether the woman mistook the gas pedal for the brake.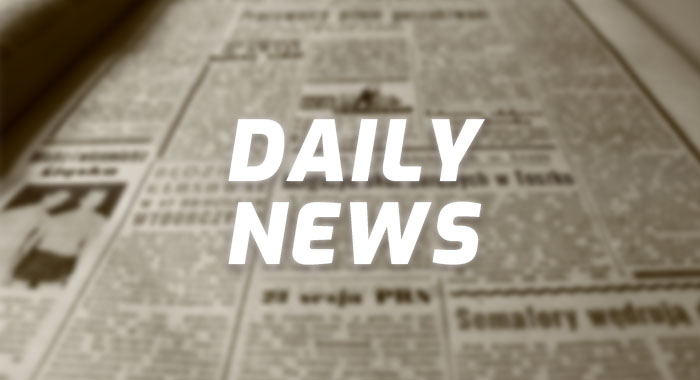 At around 10:30 a.m. on February 18, near Shiraitodai Station on the Seibu Tamagawa Line in Shiraitodai, Fuchu City, 110 was called to report that a car had run into the tracks.
According to the Metropolitan Police Department, a passenger car driven by a woman in her 70s knocked over a fence and ran onto the tracks.
At the time, the woman was trying to park her car in the parking lot of an orthopedic clinic across the street, and she said that she mistakenly stepped on the gas pedal and brake.
JN8 -JAPANnavi8-
Information site supporting foreigners living in Japan.