Nationwide 71,488 new infections, 1,477 severe cases
02/21/2022
On the 20th, it was announced that 71,488 people were newly infected with the new coronavirus nationwide.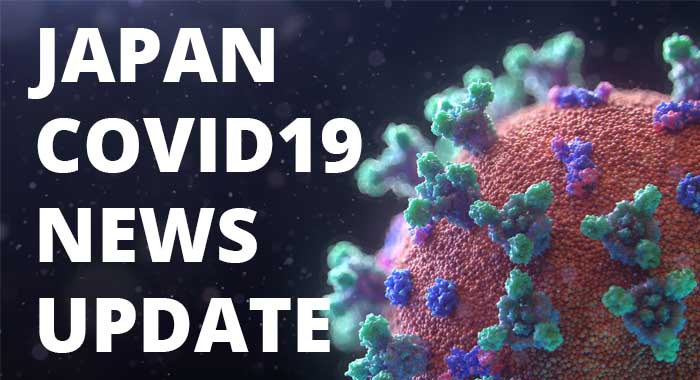 The Tokyo Metropolitan Government announced 12,935 new cases of the disease on the 20th. This is a decrease of 139 people from last Sunday's 13,074, and lower than the same day the week before.
Of the infected people currently hospitalized, 87 are considered "seriously ill" according to the metropolitan government's criteria, and 17 deaths have been announced.
In other areas, 8,400 people have been reported to be infected in ▼Osaka, 6,814 people in ▼Kanagawa, and 6,070 people in ▼Saitama.
The number of critically ill people hospitalized nationwide was 1,477, down three from the previous day, and the newly announced death toll was 157.
For effective ways to prevent from getting COVID19, please check out and click the image below.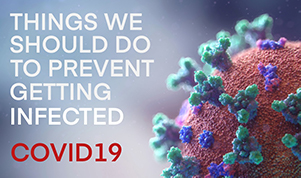 JN8 -JAPANnavi8-
Information site supporting foreigners living in Japan.