61-Year-Old Brother Arrested for Dumping 63-Year-Old Brother's Body in Fujisawa City, Kanagawa Prefecture
02/25/2022
KANAGAWA – A 61-year-old brother has been arrested for leaving the body of his 63-year-old brother in an apartment complex in Fujisawa City, Kanagawa Prefecture.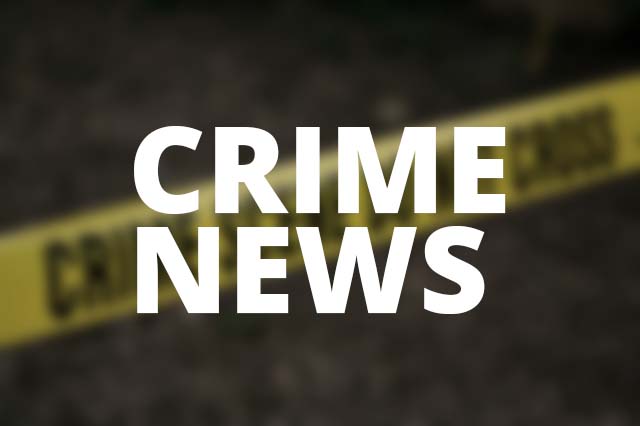 Fujio Kaneko, 61, an unemployed man from Fujisawa City, was arrested on suspicion of dumping a corpse. According to the police, Kaneko is suspected of leaving the body of his brother Nobuyuki (63), who was living with him in his room at his apartment complex, unattended since around the 18th of last month.
Yesterday, Kaneko himself reported that his brother had died and left him alone last month, and police officers found Nobuyuki's body on a tatami mat with a futon over his head.
When questioned, Kaneko stated, "I thought my brother was dead because he wasn't breathing, but I'm sure I didn't do anything.
The body had begun to decompose, but there were no noticeable external injuries.
JN8 -JAPANnavi8-
Information site supporting foreigners living in Japan.