Tokyo and three prefectures request extension of "Preventing the spread of disease"
03/03/2022
Tokyo, Kanagawa, Chiba, and Saitama prefectures requested the government to extend the priority measures to prevent the spread of the disease.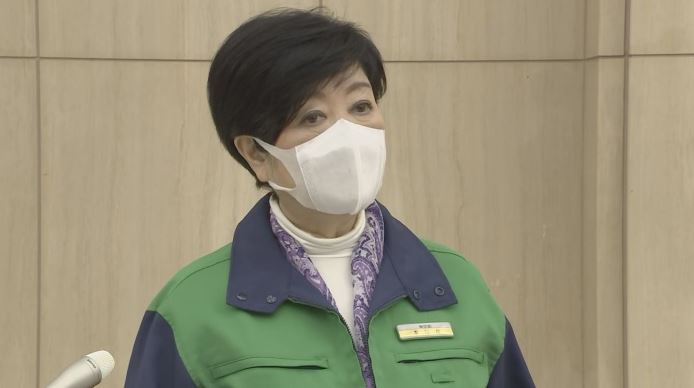 Tokyo Governor Yuriko Koike
(The trend remains unchanged in terms of the high level of (bed utilization) and the serious illness among the elderly. In light of the above, the situation must be further controlled to alleviate the pressure on the medical care delivery system. We believe that this is necessary, and in cooperation with the three neighboring prefectures, we have requested that the government extend the priority measures.
After the request, Governor Koike clarified that she also requested the government to clearly indicate specific criteria for lifting measures to prevent the spread of the disease, such as the infection status and medical care delivery system, and to expedite the lifting of the measures when the situation becomes such that they can be lifted, even within the period of the measures.
On the other hand, the duration of the extension was to be considered by the government.
For effective ways to prevent from getting COVID19, please check out and click the image below.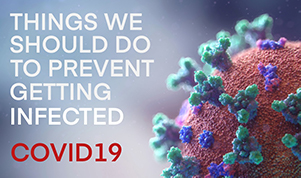 JN8 -JAPANnavi8-
Information site supporting foreigners living in Japan.