Landlady of an apartment, found dead, man bleeding inside the room at Ichikawa City, Chiba
03/03/2022
CHIBA – On the evening of yesterday, March 2nd, a woman who lived in an apartment as a landlady in Ichikawa City, Chiba Prefecture, was found dead inside her room. Inside the room, a man was found bleeding, and the police are waiting for him to recover before questioning him about the circumstances.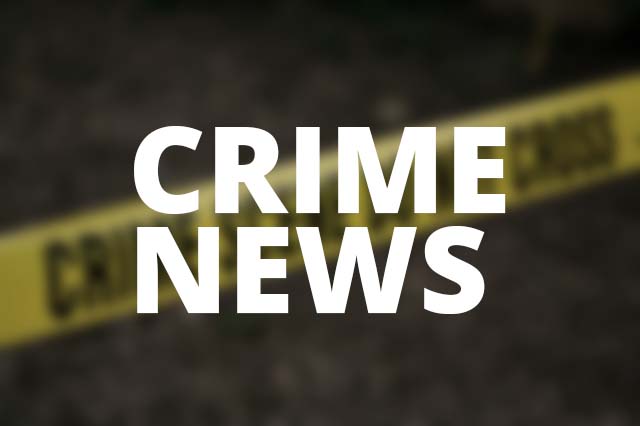 At around 5:00 p.m. yesterday, Tomoko Oikawa, 87, a landlady who lived in this room, was found dead in a room of an apartment in Kokubu, Ichikawa City.
According to the police, a man in his 80s was found bleeding from the abdomen in the room, and when he was taken to the hospital, he said that he had stabbed himself in the abdomen.
The police believe that the man has some knowledge of the circumstances surrounding Oikawa's death, and will wait for his recovery before asking him for more details.
JN8 -JAPANnavi8-
Information site supporting foreigners living in Japan.