Man in his 80s in Tateyama, Chiba, receives his fourth Corona vaccination. Third case of misinoculation in the prefecture.
03/04/2022
CHIBA – Tateyama City, Chiba Prefecture, announced that a medical institution in the city had mistakenly vaccinated a man in his 80s with a fourth dose of the new corona vaccination.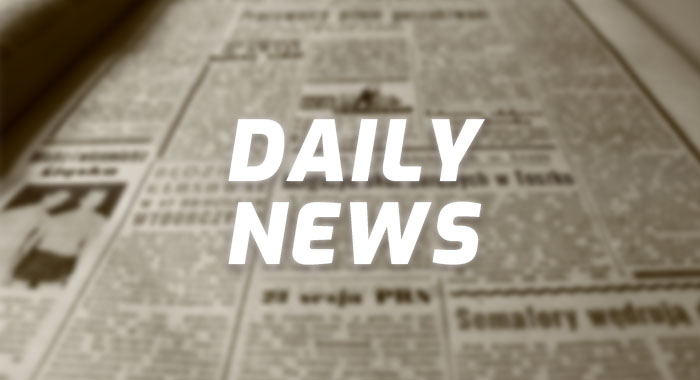 According to Tateyama City, a medical institution in Tateyama mistakenly administered a fourth dose of the new corona vaccine to a man in his 80s who had already received his third dose on the 4th of last month.
The man's next patient was scheduled to receive the third vaccination, but the doctor mistook the man's preliminary checkup form for the next person's form that was on the desk. The man is currently in good health.
This is the third case of misinoculation in Chiba Prefecture, as a man in his 80s in Noda City and a woman in her 80s in Choshi City were also found to have received the fourth inoculation in error.
The city of Tateyama commented that this was caused by a doctor's failure to check the name on the preliminary checkup sheet, and that they would make every effort to prevent recurrence.
For effective ways to prevent from getting COVID19, please check out and click the image below.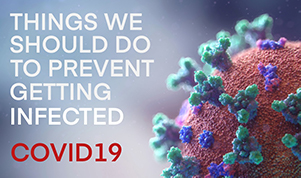 JN8 -JAPANnavi8-
Information site supporting foreigners living in Japan.