More than 53,000 people infected with the new strain of corona nationwide
03/07/2022
On the 6th, more than 53,000 cases of the new coronavirus were announced nationwide.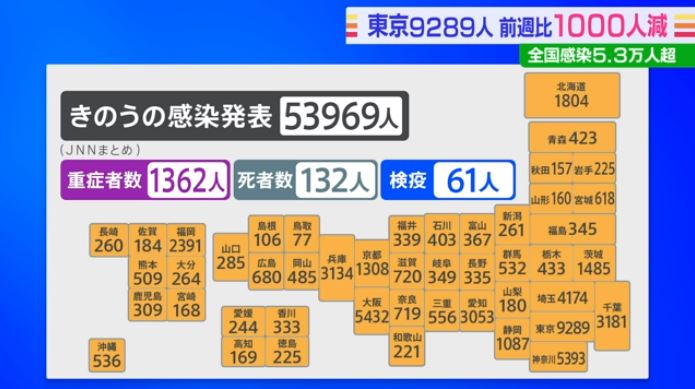 More than 53,000 people infected with the new strain of corona nationwide (TBS News)
The Tokyo Metropolitan Government announced 9,289 new cases of the infection on March 6, down about 1,000 from the 10,321 announced last Sunday and below the same day of the previous week for the third consecutive day. The announced death toll was 12.
In addition, there were 53,969 cases of infection announced nationwide.
The number of severely infected patients among those hospitalized is 1,362, and has continued to decline since its peak on the 25th of last month this year.
The new death toll is 132, with 29 more deaths in Osaka than in Tokyo.
For effective ways to prevent from getting COVID19, please check out and click the image below.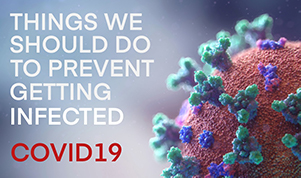 JN8 -JAPANnavi8-
Information site supporting foreigners living in Japan.