54,024 new cases of coronavirus nationwide
03/09/2022
Yesterday, 8th of March, 54,024 new infections of coronavirus were announced nationwide.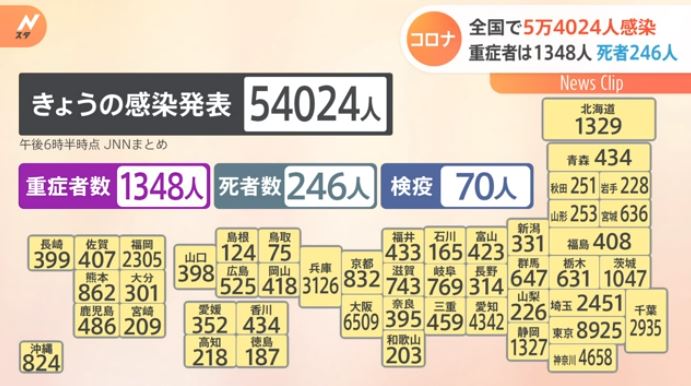 54,024 new cases of coronavirus nationwide (N Star)
The Tokyo Metropolitan Government announced 8,925 new cases of infection, down approximately 2,900 from last Tuesday. This is the first time in a month and a half since January 18 of this year that the number of cases has fallen below 10,000 on a Tuesday.
After Tokyo, Osaka had the second highest number with 6509, followed by Kanagawa, Aichi, and Hyogo.
The number of severely infected people hospitalized nationwide is 1,348, and 246 new deaths have been announced.
For effective ways to prevent from getting COVID19, please check out and click the image below.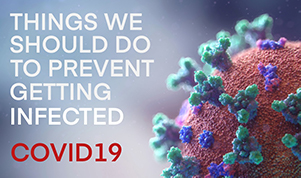 JN8 -JAPANnavi8-
Information site supporting foreigners living in Japan.