A 90-year-old woman was hit and killed, possibly while taking a routine walk on a straight road in Mizunami City, Gifu Prefecture.
03/09/2022
GIFU – At around 7:30 p.m. on March 7, an unemployed woman (90) living nearby was walking across a city street in Ueno-cho, Mizunami City, Gifu Prefecture, when she was hit and killed by a passenger car driven by a man (59), an office worker, in Nishi-Oda-cho, Mizunami City.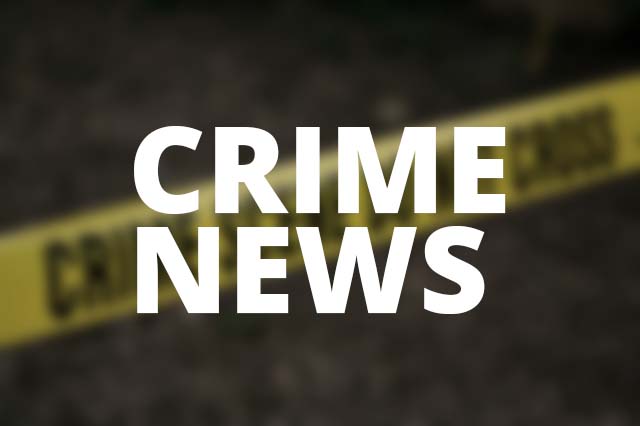 The woman was conscious at the time of the accident, but died of multiple organ failure due to hemorrhagic shock at the hospital where she was taken approximately 9 hours and 30 minutes after the accident.
According to the Tajimi Police Department, the scene is a straight road with one lane in each direction and no crosswalk or traffic lights. The suspect called 110 himself, saying that he had hit a woman crossing the street without noticing her.
The woman was believed to have been on her daily walk. The man was on his way home from work.
JN8 -JAPANnavi8-
Information site supporting foreigners living in Japan.