51-Year-Old Man Arrested for Stomping 82-Year-Old Woman to Death in Yokohama City
03/10/2022
KANAGAWA – A 51-year-old man was arrested for stomping on and killing a then 82-year-old woman at a residence in Yokohama.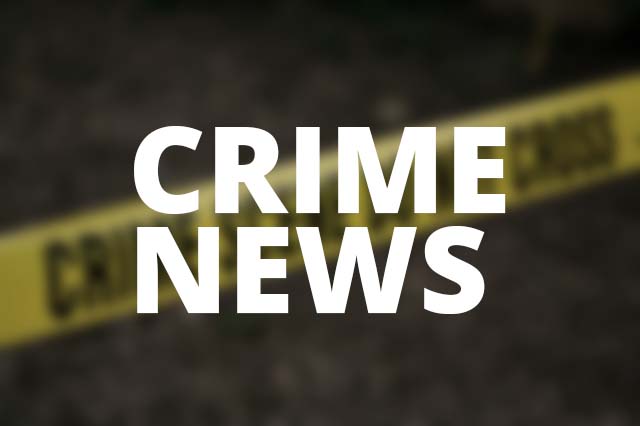 The suspect, Take Iijima, 51, a nursing home employee, was arrested on suspicion of murder. The suspect is suspected of stomping on and otherwise assaulting and killing Shigeko Kureji , then 82, who lived in Midori Ward, Yokohama City. The incident happened on February 10.
According to police investigations, the suspect Iijima was acquainted with Kureji and her husband, and had been drinking with them at their home at the time of the incident.
However, the two got drunk and argued, and the suspect Iijima assaulted her husband, but they later fell asleep and Kureji was found unconscious the next morning.
Kureji was pronounced dead on the spot, but is believed to have suffered broken ribs and was unable to breathe. The suspect, Iijima, denied the charge, saying, "I remember getting on top of the other person, but I did not intend to kill him at all.
JN8 -JAPANnavi8-
Information site supporting foreigners living in Japan.