52-year-old arrested on suspicion of fraud for taking a cab from Yokohama to Gifu without paying, fare exceeding 160,000 yen
03/11/2022
GIFU – On March 9, Gifu Naka Police Station of the Gifu Prefectural Police caught an unemployed man, 52, of Dori-machi, Minami-ku, Yokohama, red-handed on suspicion of fraud.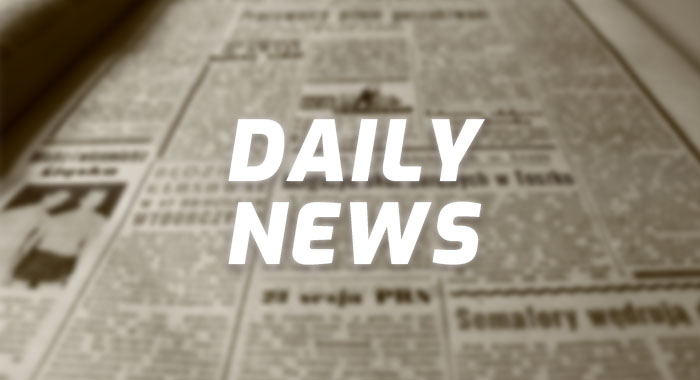 The suspect was arrested for allegedly taking a cab from Miyamoto-cho, Yokohama, to Kamikanoyama, Gifu, at around 6:55 p.m. on March 8 and failing to pay the 164,220 yen fare, even though he had no intention of paying the fare.
According to the police, the cab driver (45) took the man to the station, where he was caught red-handed. The man had 13,733 yen in his possession. The police are investigating his motive.
JN8 -JAPANnavi8-
Information site supporting foreigners living in Japan.