Over 50,000 coronas nationwide First time in over a month that the number of deaths has been below 100.
03/14/2022
More than 50,000 new cases of the new coronavirus were announced today nationwide.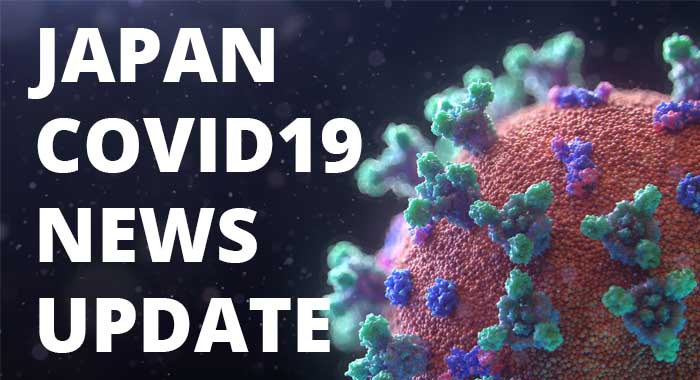 The Tokyo Metropolitan Government announced 8,131 new infections today. This is a decrease of 1158 from the 9289 cases announced last Sunday and the 10th consecutive day below the same day of the previous week.
Nationwide, 50,949 infections were announced. After Tokyo, the next highest numbers are in ▼Kanagawa with 6104 cases, ▼Osaka with 4897 cases, and ▼Saitama with 4128 cases.
The number of seriously ill people hospitalized nationwide decreased by 29 from the previous day to 1,175. The number of new fatalities is 90, the first time in almost a month since February 6 that the number has fallen below 100.
For effective ways to prevent from getting COVID19, please check out and click the image below.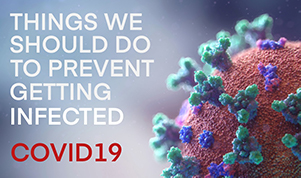 JN8 -JAPANnavi8-
Information site supporting foreigners living in Japan.