32,471 cases of corona infection in Japan announced; Tokyo falls below 5,000 for the first time in 2 months
03/15/2022
32,471 new cases of the new coronavirus were announced today nationwide.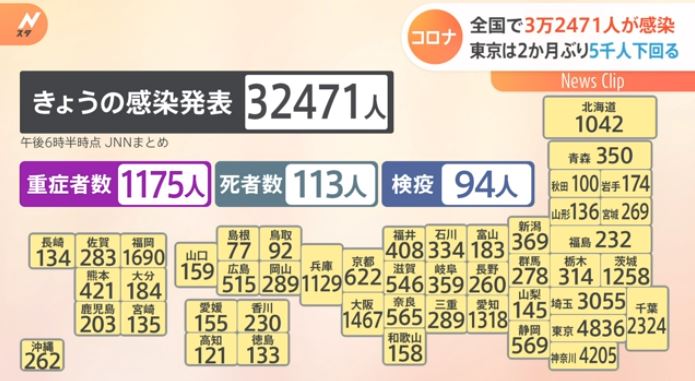 32,471 cases of corona infection in Japan announced; Tokyo falls below 5,000 for the first time in 2 months (N Star)
The Tokyo Metropolitan Government today announced 4,836 new cases, the 11th consecutive day that the number of cases has been below the same day of the previous week, and the first time in almost two months since January 17 of this year that the daily number of cases has been below 5,000.
By prefecture, Kanagawa had the second highest number of cases after Tokyo, with 4,205 cases, followed by Saitama, Chiba, and Fukuoka.
The number of severely infected people hospitalized nationwide remains unchanged from yesterday at 1,175, and 113 new deaths have been announced.
For effective ways to prevent from getting COVID19, please check out and click the image below.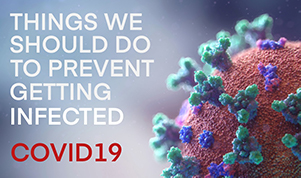 JN8 -JAPANnavi8-
Information site supporting foreigners living in Japan.