Immigration official arrested on suspicion of breaking the arm of his 2-month-old daughter.
03/23/2022
TSU – The Yokkaichi Nishi Police Station of the Mie Prefectural Police announced the arrest of Wataru Kato, 36, an employee of the Nagoya Immigration Bureau, for allegedly injuring his 2-month-old daughter's arm.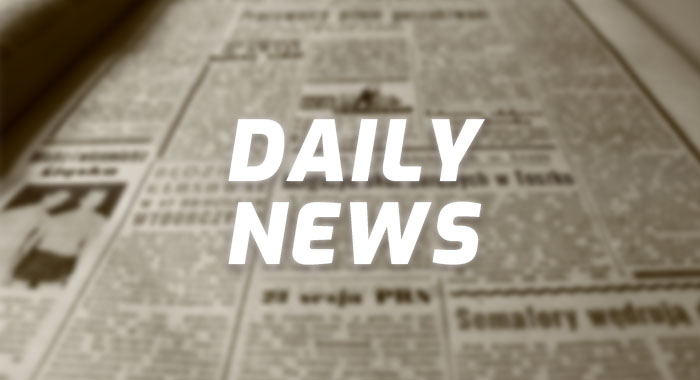 The suspect was arrested at around 7:30 p.m. on March 30 for assaulting his then 2-month-old daughter at their home in the town of Komono in the same prefecture, resulting in a broken left arm that will be seriously injured for approximately 4 weeks. The suspect denies the charge, saying he never laid a hand on her.
According to the police, Kato lives with his wife (27), eldest daughter (2), and the baby, and was taking a bath with his baby when the incident occurred.
After taking a bath, his wife noticed that his baby's left arm cannot be raised, so she took her to the hospital on the following day (March 31), where it was discovered that her left arm was fractured.
The Mie Prefecture Hokusei Child Guidance Center, which was contacted by the hospital with suspicions of abuse, reported the case to the police.
Report created by Yuka Asahina and Taeko Terahara, Tsu Bureau
JN8 -JAPANnavi8-
Information site supporting foreigners living in Japan.