BECOME A LICENSED HAIRSTYLIST IN JAPAN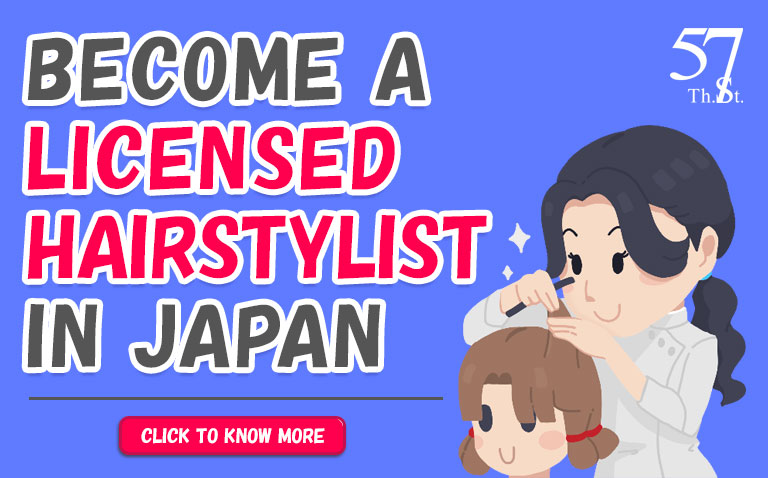 Fifty Seven Co. Ltd. is looking for aspiring foreigners who are interested to become a hairstylist! For already licensed professionals, the company can offer you full-time hairstylist jobs.
And for those who are interested and but doesn't have a license yet, Fifty Seven Co. Ltd. will help you enroll at a beauty school while working as an assistant hairstylist to become a licensed professional!
Click the link to learn more about the hairstylist job:

WHY CHOOSE 57th St.?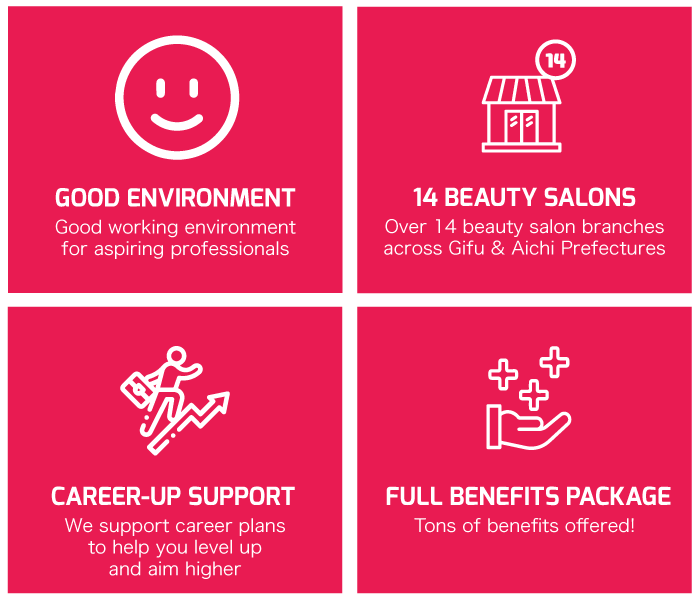 OVER 14 BEAUTY SALON BRANCHES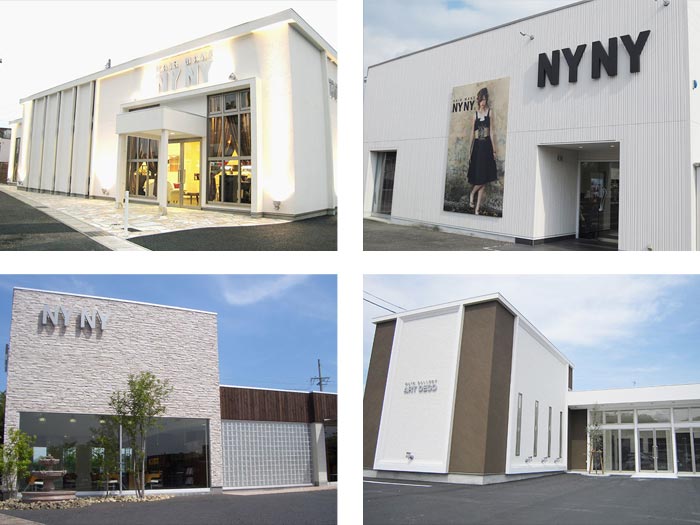 Fifty Seven Co. Ltd. has over 14 beauty salon branches in Aichi and Gifu prefectures! They give good opportunities for employees to improve their careers and work at different branches. They have branches in Tajimi City, Komaki City, Kani City, Mizunami City, and a lot more!

SKILLED INSTRUCTORS TO GUIDE YOU

There are lots of skilled and kind coworkers to guide you and make the workplace a fun place to spend your 8-hours-a-day!
HAIRSTYLIST LICENSE SUPPORT
They accept newly graduates, and mid-career applicants for their Hairstylist position. For interested applicants who wants to work as a hairstylist, the company offers a program to help them study in a vocational beauty school while working as an assistant hairstylist so they could get a license!
CLICK THE IMAGE TO LEARN MORE!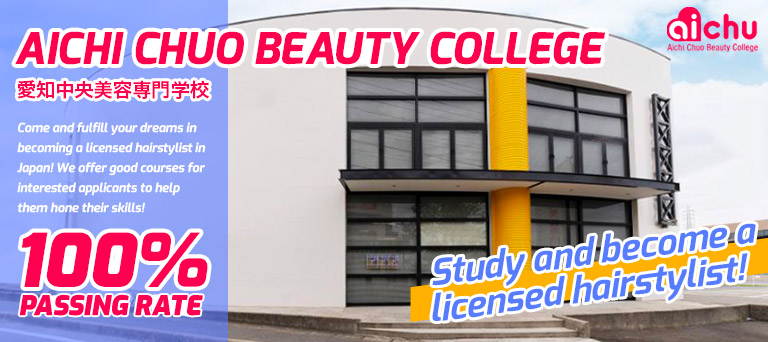 FREQUENTLY ASKED QUESTIONS
INQUIRE NOW and be part of the Fifty Seven family!!
Know more about this stylist program! Please contact us by sending us your entry form. We would be glad to assist you!