1000 yen 1st remittance cashback promo by Sendy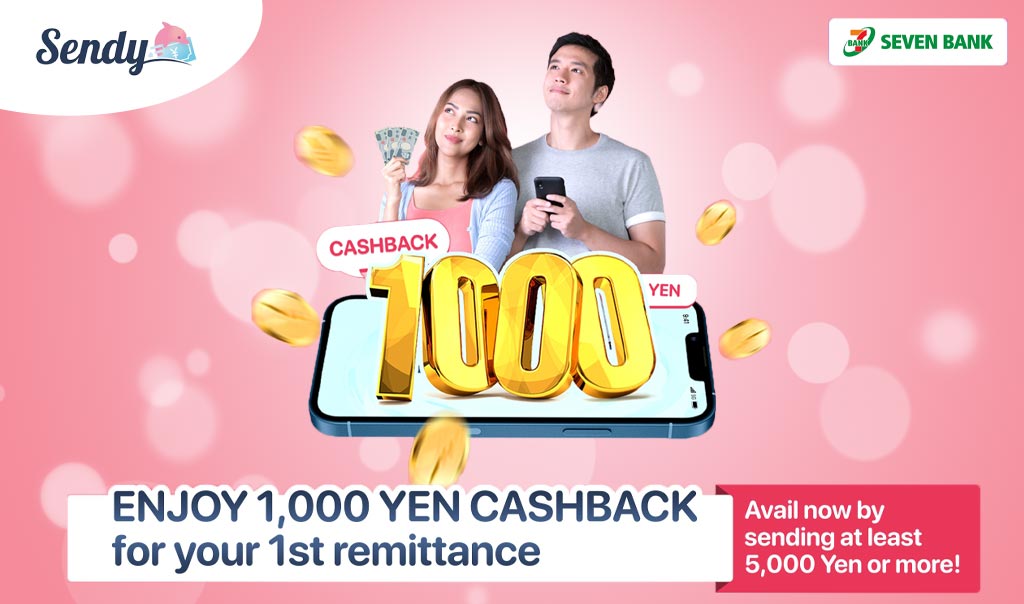 Enjoy 1,000 Yen cashback for your 1st remittance (5,000 yen or more)!
Promo Period: October 1 (Sat) to November 30, 2022 (Wed)
Eligibility: Customers who use Sendy for the first time during the promo period and sent money from at least 5,000 yen or more
DISCLAIMER
* This promo is applicable only once per person.
* The 1,000 yen cashback will be credited to the customer's Sendy account balance. It is scheduled to be granted within one month from the date of remittance.
* This promo will not be applicable if there is any fraudulent activity or any activity that violates our international money transfer policy rules ,or if we determine that those activities are against the purpose of operation.
LIST OF RECEIVING BANKS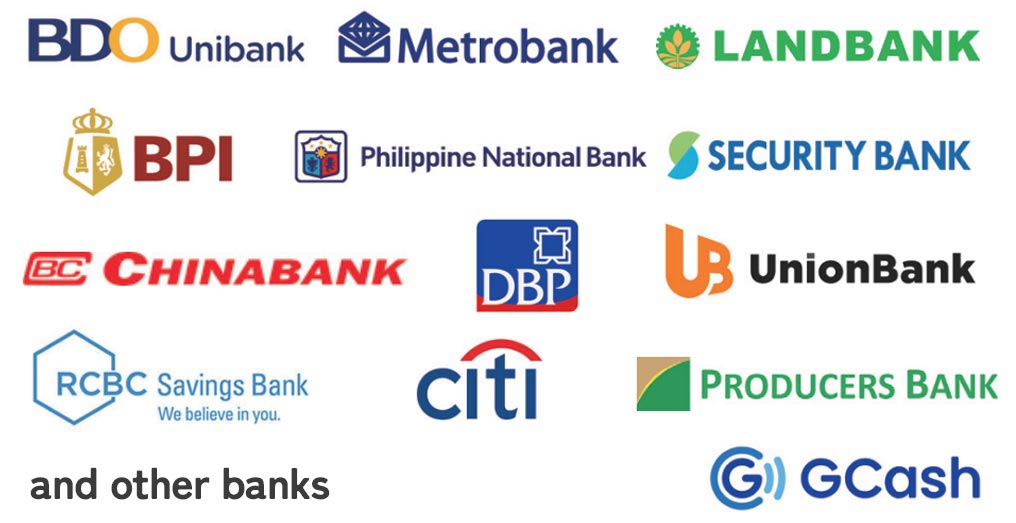 DOWNLOAD SENDY APP NOW!
Just one tap to check the exchange rate! Easy and convenient International Money Transfer App! Download Sendy now for FREE!
Sendy is a 100% Subsidiary of Seven Bank service brought to you by Seven Global Remit

Click to download Sendy app on the App Store

Click to download Sendy app on Google Play Store
FOLLOW SENDY ON SNS
Follow Sendy on their official Facebook social media account for promotions and service updates.

Click to access Sendy Philippines Facebook Page