More than 5,000 people infected with corona, first time in almost three months
04/22/2021
On the 21st, more than 5,000 new cases of the new coronavirus were announced nationwide for the first time in about three months.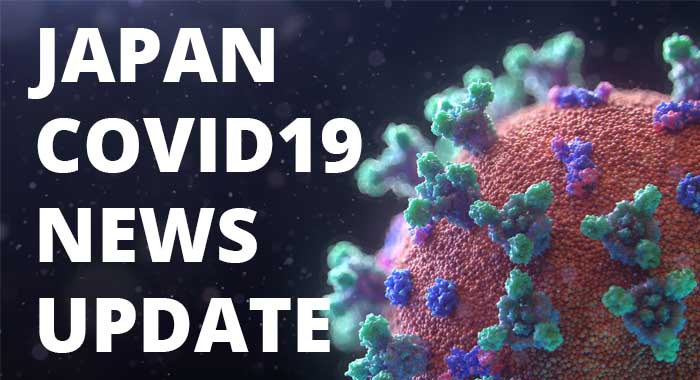 Osaka, the city with the largest number of cases, announced that 1,242 people were infected on the 21st, a record number of people per day. In Hyogo, the neighboring prefecture, a record number of 563 people were infected, while Nara, Niigata, Mie and Fukui also had record numbers.
In Tokyo, 843 people were reported to have been infected, the highest number since the second emergency declaration was lifted, and the first time since January 29 that more than 800 people have been infected. The number of people infected in Kanagawa Prefecture is also the highest since the second declaration was lifted.
This is also the first time in about three months that the number of people infected nationwide in one day has exceeded 5,000.
For effective ways to prevent from getting COVID19, please check out and click the image below.