4,690 cases of new corona confirmed nationwide, 1,429 in Tokyo
07/27/2021
On the 26th, 4,690 new cases of the new coronavirus were announced nationwide.
4,690 cases of new corona confirmed nationwide, 1,429 in Tokyo (JNN)
The number of new infections announced by the Tokyo Metropolitan Government on the 26th was 1,429, exceeding 1,000 for the seventh consecutive day. This is the highest number for a Monday so far, and almost double the number of last Monday (727).
In addition, 540 people were found to be infected in Kanagawa, 509 people in Chiba, the largest number ever, and 449 people in Saitama, bringing the total number of newly infected people announced nationwide to 4,690 by JNN on the 26th.
On the 26th, a total of 12 deaths were also announced nationwide. According to the Ministry of Health, Labor and Welfare, the number of people seriously ill in Japan has increased by 18 from the previous day to 466.
For effective ways to prevent from getting COVID19, please check out and click the image below.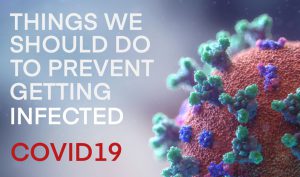 JN8 -JAPANnavi8-
Information site supporting foreigners living in Japan.