Teenager killed and injured in motorcycle accident in Kiyokawa Village, Kanagawa Prefecture
07/28/2021
KANAGAWA – In the early hours of today, two teenage boys and a girl were found collapsed on a street in Kiyokawa Village, Kanagawa Prefecture.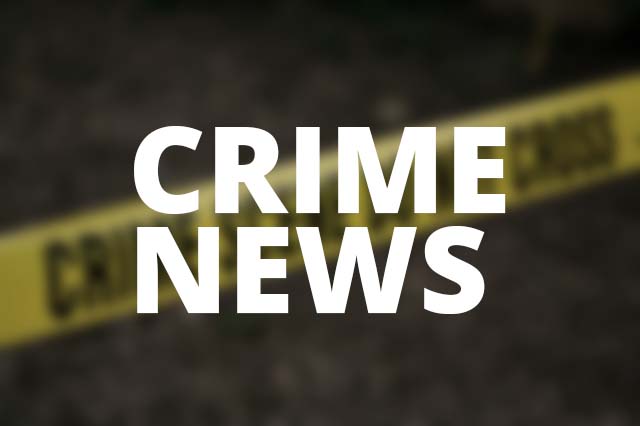 The man was taken to the hospital, where he was pronounced dead, and the two are believed to have been riding a motorcycle when they fell.
Just after midnight today, a 17-year-old high school boy and a 16-year-old unemployed woman were found collapsed on the street in Kiyokawa Village, Kanagawa Prefecture. The woman, who is conscious, suffered serious injuries including a broken neck and head injury.
The scene of the accident was a single lane road with a gentle curve, and since there was a motorcycle on the side of the two, the police believe that the two were riding the motorcycle and fell over because they could not complete the curve. The police are investigating the details of the accident.
JN8 -JAPANnavi8-
Information site supporting foreigners living in Japan.