A small helicopter crashes in Hadano City, Kanagawa Prefecture, leaving one person in critical condition.
10/07/2021
KANAGAWA – A small helicopter crashed in Hadano City, Kanagawa Prefecture this morning, leaving a man on board unconscious and in critical condition.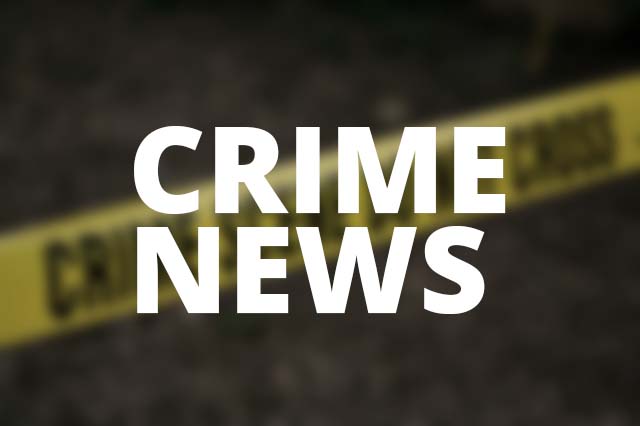 Just before 7:00 a.m. today, a resident of Hadano City called 110 and said, "A helicopter came down from above and I couldn't see it anymore.
The police rushed to the scene and found a small helicopter crashed in Imaizumi, Hadano City. A man in his 20's to 30's, who is believed to have been on board the helicopter, was transported to the hospital, where he is in a critical condition and unconscious.
The man collapsed next to the helicopter, and the police are investigating the cause of the accident in detail.

JN8 -JAPANnavi8-
Information site supporting foreigners living in Japan.